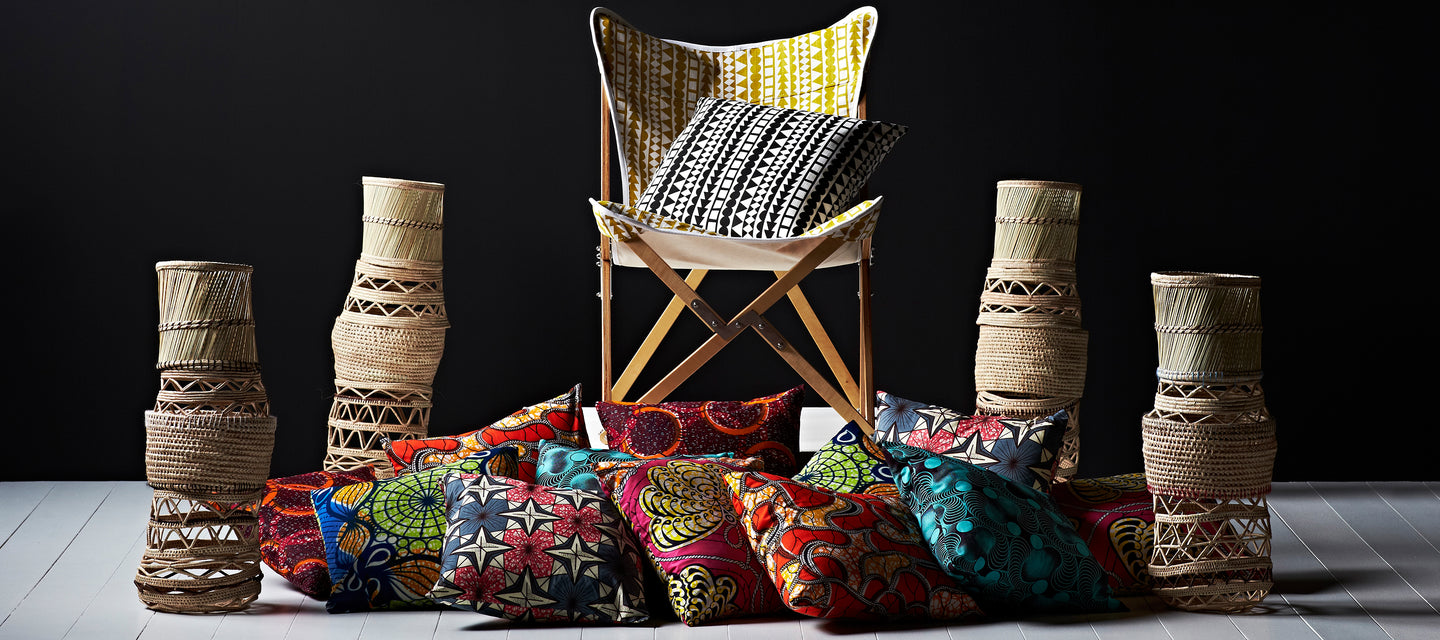 African craft / art.
Modern tribal homewares, objects + art
Shop now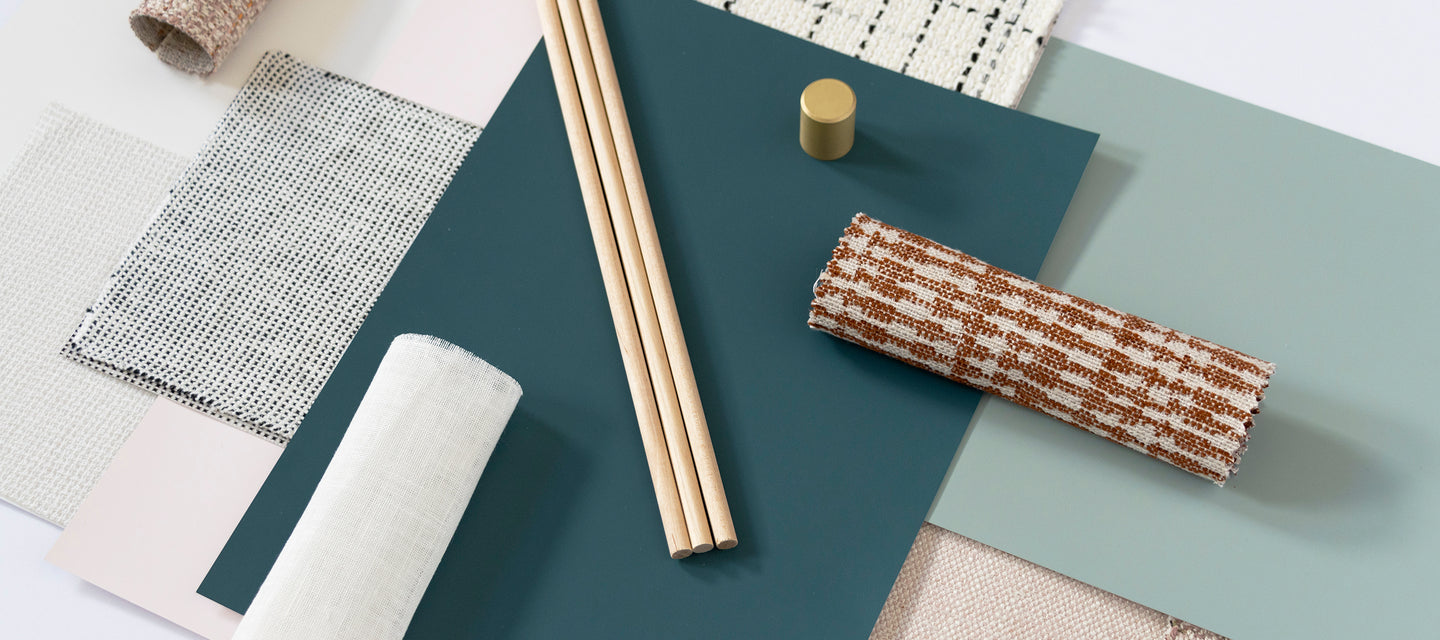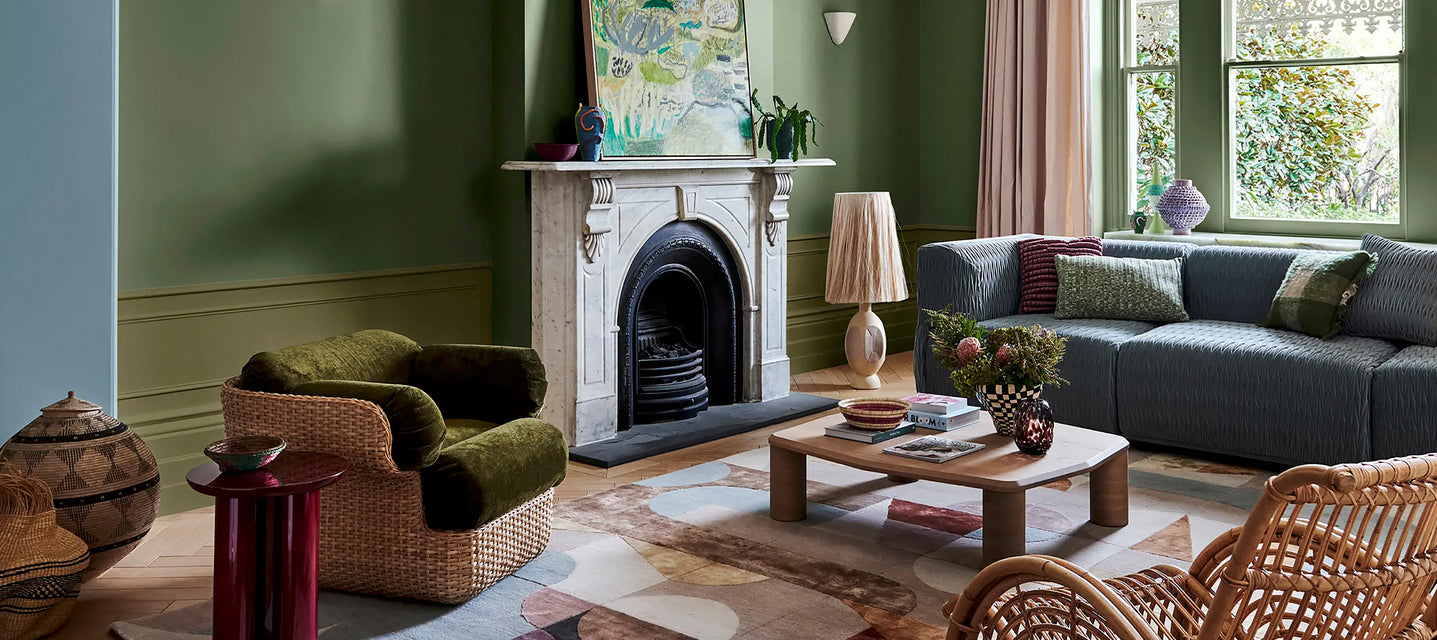 Safari journal.
See what's inspiring us on the Safari Journal
Read now
LAST ONES | The very last of these Safari Favourites
SAFARI JOURNAL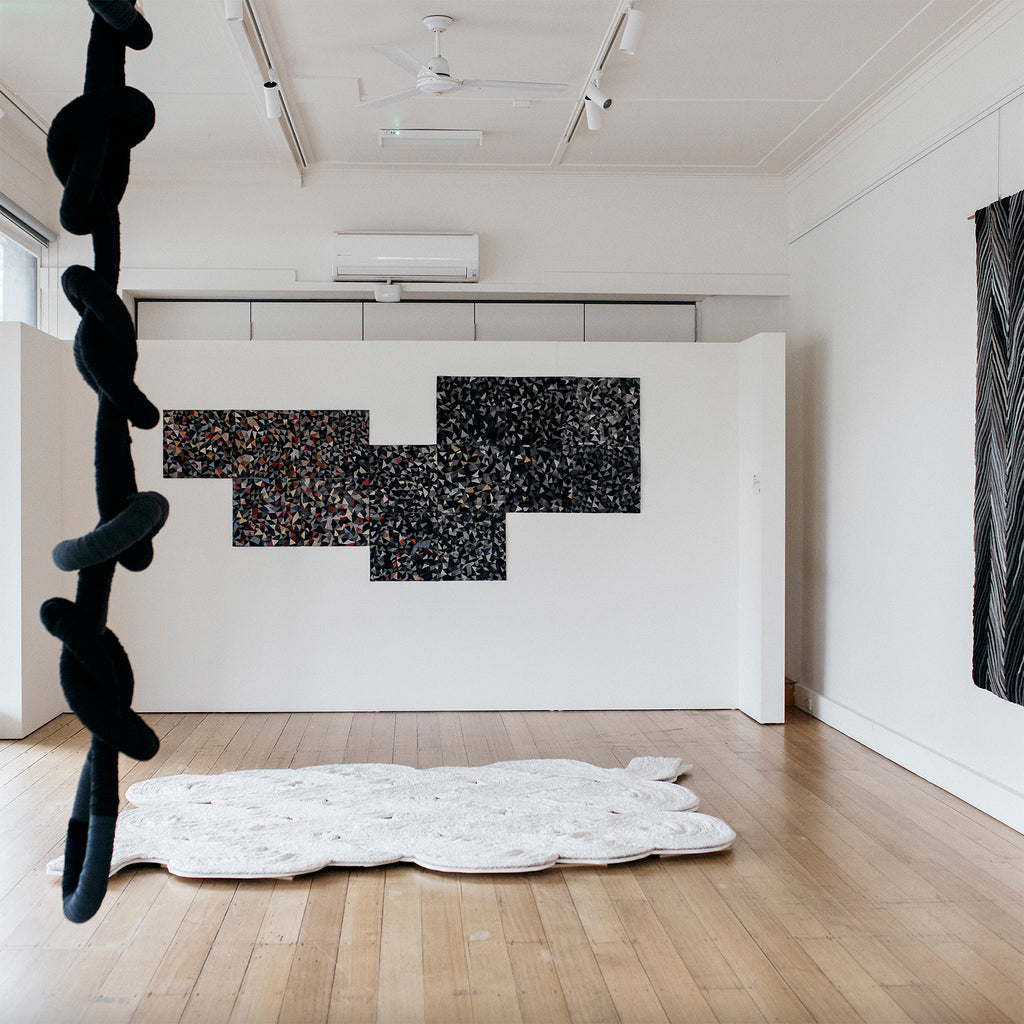 October is the month for Victoria's largest celebration of craft and design.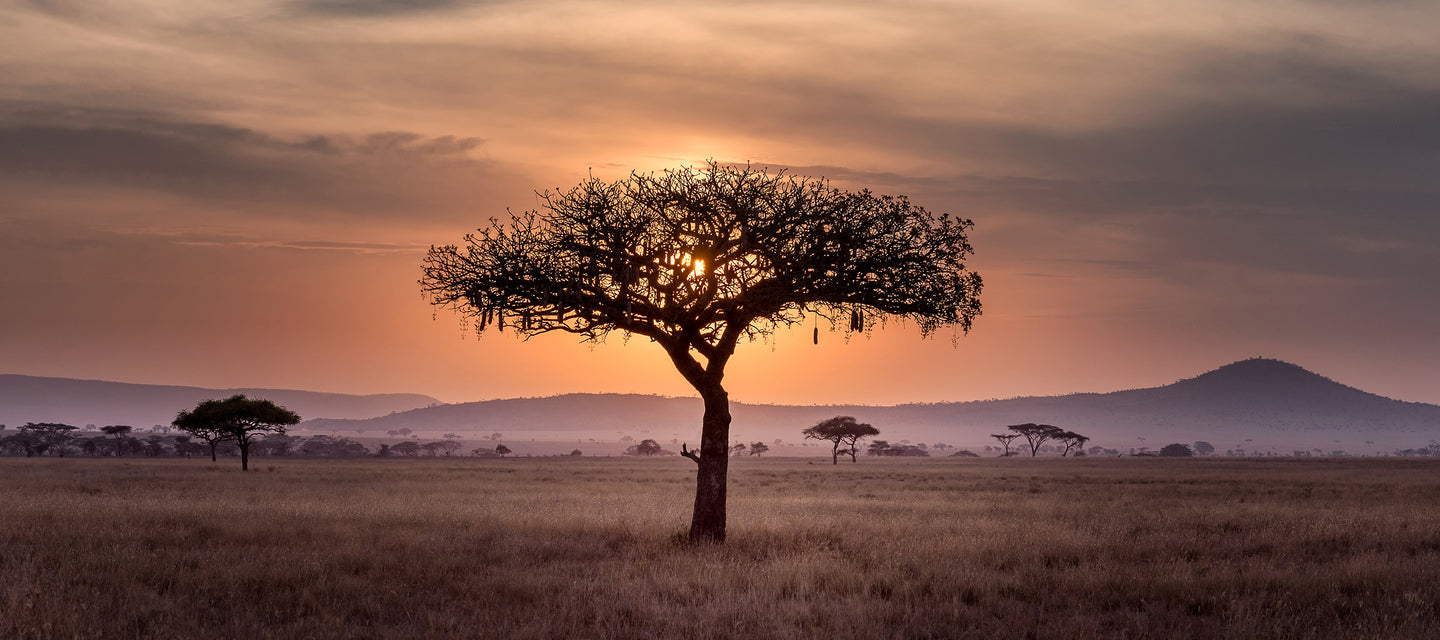 Goodbye to our Safari Store.
Last SALE! 25% off our in-stock collection until our store closes 31 December 2023. Enter LAST25 at checkout
More information